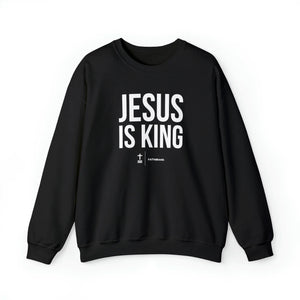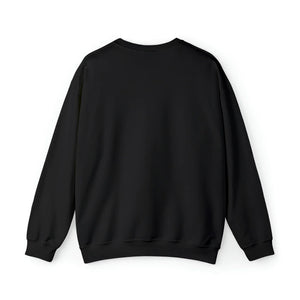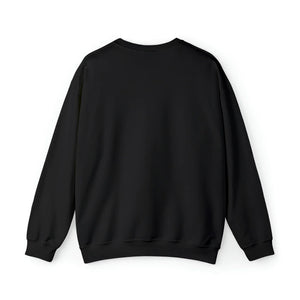 Jesus Is King Black Unisex Premium Sweatshirt
Elevate your faith and fashion with our 'Jesus is King' Premium Black Unisex Sweatshirt. This isn't just a sweatshirt; it's a powerful declaration of your unwavering belief. Imagine walking confidently, knowing that you're wearing a piece that represents your faith journey.

Key Features:

Premium Comfort: Crafted from the finest materials, this sweatshirt offers unparalleled comfort, ensuring warmth and coziness throughout the day.

Bold Statement: The 'Jesus is King' message is emblazoned proudly, inspiring those around you and inviting meaningful conversations.

Versatile Unisex Fit: Designed to suit all, this sweatshirt provides a relaxed, comfortable fit for both men and women.

Faith in Style: It's more than just a piece of clothing; it's a faithwear statement, allowing you to express your beliefs with elegance.

Durable Quality: The design is expertly printed to maintain its vibrancy and clarity for years to come.

Whether you're out and about, at home, or gathering with your faith community, our sweatshirt will keep you cozy and steadfast. Join the ranks of those who wear their faith with pride and grace!

Add this powerful faithwear piece to your cart today and let your clothing speak of your devotion!
Shipping Info

We ship worldwide, international shipments will have an additional charge according to the postal office of your country. Our base is located in Dallas, Texas and we usually ship within 48-72 hours after making the purchase. Shipment take 7-14 business days in most cases.